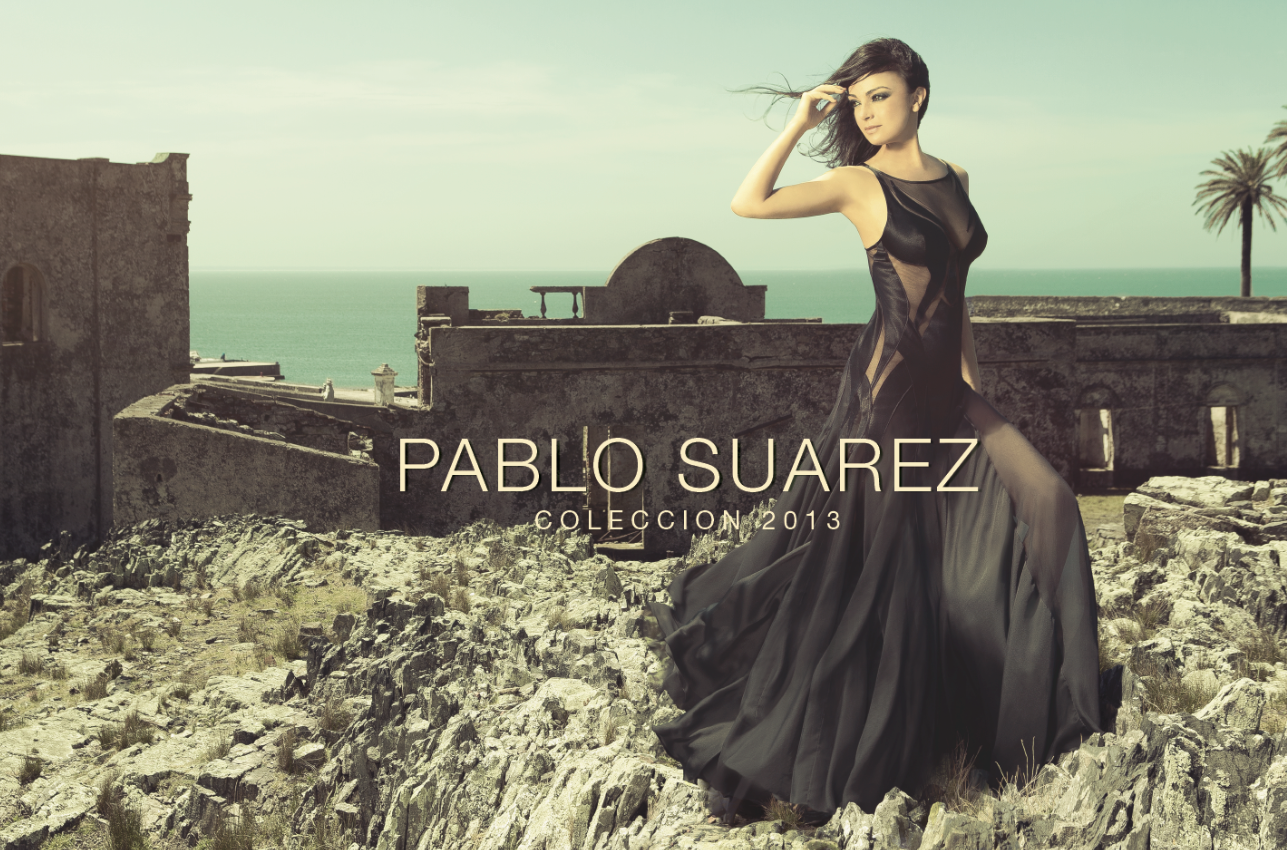 PABLO SUAREZ - SS 2013 CAMPAIGN
​​​​​​​
Photoshoot for the Haute Couture fashion designer from Uruguay Pablo Suarez.
For five years I've worked in Suarez's Spring Summer campaigns developing concept of the photoshoot, 
art direction, 
photographer assistant, photo retouching and post production, 
designing of graphic campaign and event collateral, campaign website and
 brochure and production assistance 
for the fashion show.
In this case we chose to set our the photoshoot in a deserted island located 40 minutes sailing  from Montevideo's port. This island used to be a quarantine island for people arriving at the port a century ago and is now no longer operating.
The wind was incredibly challenging during this shoot and due to the nature of the garments 
I had to combine a few different photos to make
 the model, the scenery and the gown look perfect.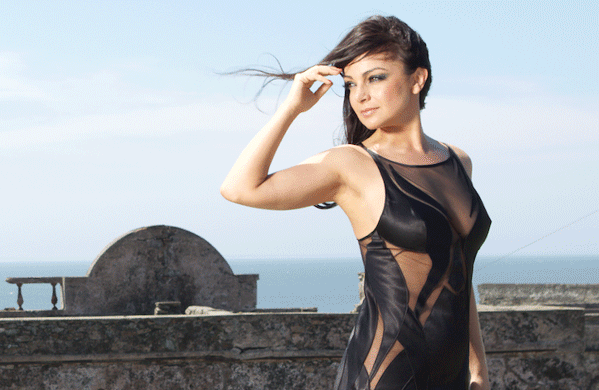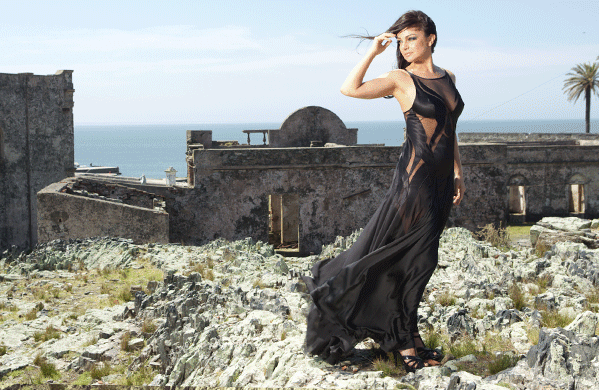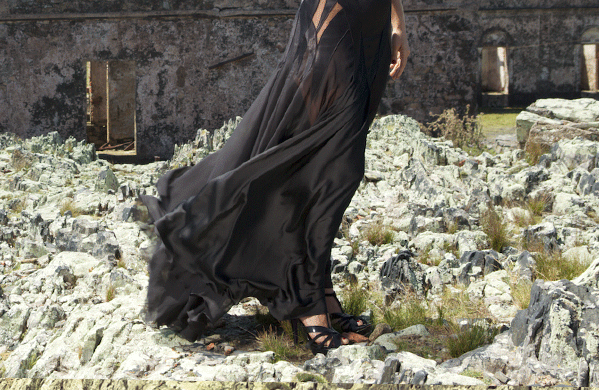 Secondary photos for media release: