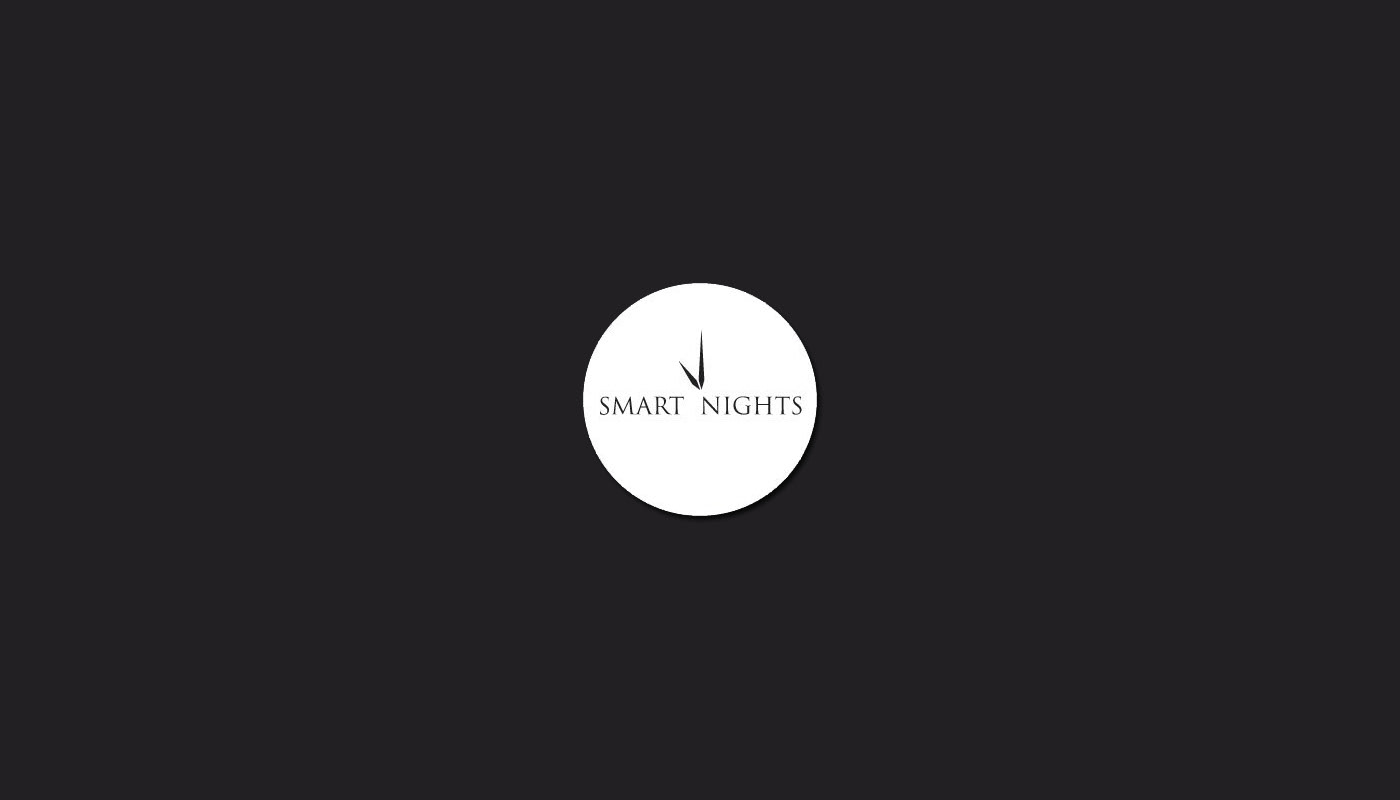 Idea, brand developement and adverisements created for Smartnights.
Smartnights is an underground nightlife movement created to change a habit stuck on the young uruguayan population: youngsters would go out very late in the evening (Around 3AM) after getting together for a pre-outing gathering that we use to call 'Previa'. Smartnights landed in the biggest and trendiest clubs as an aspirational group of people that know how to enjoy nightlife responsibly and with a more mature approach, very much like the trends of the biggest cities in the world. 
MANIFESTO:



We are the night.

Nighttime awakens the unconscious, the pleasure and desire.
We are that energy that makes you feel anything is possible.

We are the night. That place where everyone is prettier,
people are interesting and music is more music.

We are the force that rises every time the sun sets down
 A kind of magic that transform people in a flow of energy exploding in the air.

We are the night, a game where rules are different.
But wait, if we are the night, why are we pushing that magic
against the last hours before dawn? 
Why are we going out late?
What is it that makes us ruin the most fun hours
by that unexciting thing called Previa?
Enough of previas.

We need the night, and now the night needs us.
Jus like in life, there are those who wait and those who make things happen.
What are we waiting for? Let's dance!
Smart Nights is a movement for those who love the night.
Who respect it. Those who make it happen.
We are the night, we are Smart Nights.
For an intelligent night.