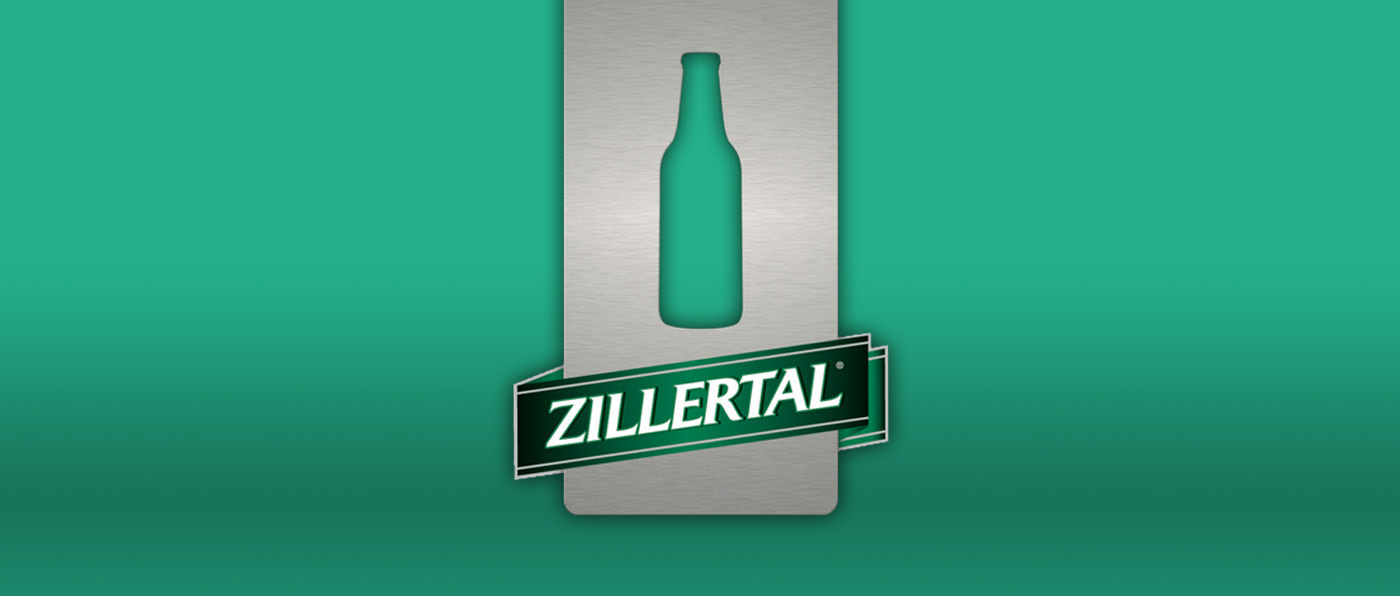 In 2012, when we developed the relaunch of Zillertal, a Premium Lager beer from Uruguay,
the focus was set on the profile of the consumers, their lifestyles and what they liked to do the most.
The brand started sposoring events related to: fashion, tennis, kytesurfing, sailing, design and music.
That inspired the website to be the acces point to all the information related to these categories.
Users could sign up and select the categories they liked the most and the site would offer to them
articles and posts directly from the feed of the most trendy blogs related to those areas of interest.
With the fever for Pinterest as a user friendly and accesible interface,
we decided to present the information way that users would feel comfortable with.
The blogs were curated by some of the most trensetting local personalities.